COMPLETE PAVERS AND ARTIFICIAL TURF DESIGN & INSTALL
Pavers and turf are two options that can be used on their own, or combined to create an elegant, gorgeous, and easy-to-maintain personal landscape. At Lux Landscape Design, we're experts at implementing pavers and turf into our clients' landscapes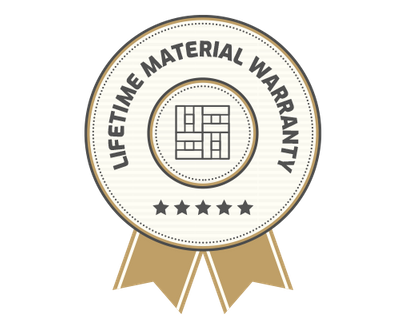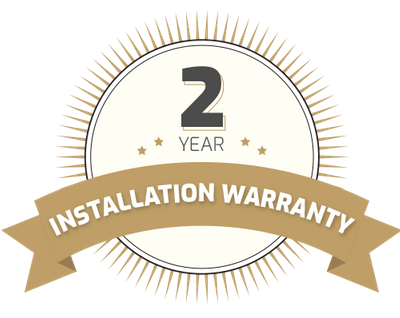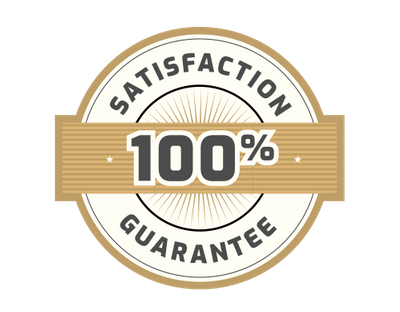 Our Turf And Pavers Services Include:
Interlocking Paver Installation
Interlocking Paver Restoration
Paver Sealing
Installation of Synthetic Turf
Paver & Artificial Turf Install & Design
Pavers are materials made from stone, concrete, brick, and even clay that are used to create paths, driveways, patios, and more. On a utilitarian level, they provide an accessible, even path to your landscape that will make traversal around your property straightforward. On an aesthetic level, pavers can complement the style of your home and landscaping to elevate the luxury of its overall look.
Turf is artificial grass that has wonderful drainage, is easy to maintain, and requires no water to thrive! Turf is a perfect option for properties with dryer climates, making it an ideal landscaping element for a dryer climate like California.
Now, let's look into the specifics of the different turf and paver services we provide.
INTERLOCKING PAVER INSTALLATION AND RESTORATION
Interlocking pavers are pavers that are easily installed because they're designed to seamlessly interlock with each other. This also provides the benefit of easy maintenance. For instance, if a paver is damaged, it simply needs to be removed and replaced by a new interlocking paver. What's more, interlocking pavers are durable and flexible ensuring that they'll last a long time and mesh well with the geography of your property.
Lux Landscape Design can install and restore your interlocking pavers.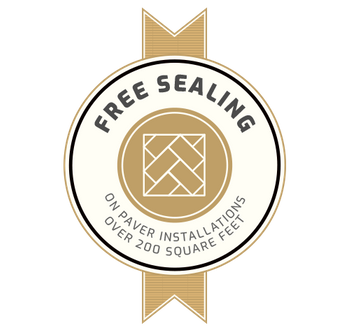 PAVER SEALING
At Lux Landscape Design, we can also seal your pavers. As the name suggests, this service includes the application of a sealant to your pavers. The benefits of this include:
Inhibited Weed/Plant Growth
Protects Your Pavers From The Elements
Enhances Visual Appeal Of The Paver's Material
Makes Cleaning And Up-Keep Easier On The Owner
Additionally, there are a variety of sealants that can be used on pavers, which means you can choose the sealant that produces your desired aesthetic effect for your landscape.
INSTALLATION OF SYNTHETIC TURF
Lux Landscape Design specializes in the installation of synthetic turf. We have the experience and design skills to help you a) decide which turf is best for your needs, lifestyle, and aesthetic and b) install the turf into your landscape.
While turf is synthetic, don't worry that it will look fake. Turf has been developed to look and even feel like real grass, so you'll likely not even notice the difference. That being said, you will notice how easy it is to maintain and appreciate your synthetic turf.
PAVER AND TURF DESIGN
While we're experts at turf and paver installation, we're specialists at designing the look, layout, and functionality of turf and pavers. When you work with Lux Landscape Design, you're not just working with a landscaping company — you're working with masters of luxurious design. This means we can help but a unique, elegant twist on a simple and classic element of landscape design.
LUX LANDSCAPE DESIGN
At Lux Landscape Design, we take extreme pride in the fact that we complete landscaping projects at an expert level while also bringing an innovative, fresh vision to the way we approach landscape design. Afterall, it's important to have a home that stands out when you live in California.
If you're interested in taking advantage of our paver and turf services, please fill out the contact form below. And if you have any questions, please let us know!