SPACE TO RELAX AND ENTERTAIN
Swimming pools are for more than just swimming. With a pool that has been properly designed to compliment the aesthetics of your home, you can elevate a landscape from an ordinary lawn to an extraordinary, luxury oasis. At Lux Landscape Design, we not only have the equipment and skill needed to create a pool of your dreams that perfectly accents your unique home, but we also have the creative and artistic energy to design and create a custom pool unlike the world has ever seen.
OUR LUXURY DESIGN EXPERTS CAN PROVIDE YOU WITH:
Infinity Pools
Spools (Pool and Spa Combos)
Perimeter Overflow Pools
Pools Custom Designed For Your Landscape
Water Features (waterfalls, fountains, etc)
Automated Pool Systems (circulation, cleaning, lighting and sounds, pool covers, etc.)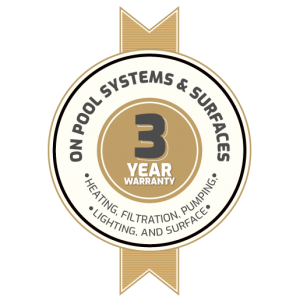 CUSTOM POOL INSTALLATION
At Lux Landscape Design, we pride ourselves on making luxury pools that are also efficient and easy to use. When you enlist us to design and build your luxury swimming pool, we strategize around your specific property, finding ways to maximize the elegance of your pool while also ensuring that your project will be sustainable. This way, your pool will last longer, have a lower impact, cost less to maintain, and require less maintenance.
Whether you're looking for the perfect place to host a pool party, or a private paradise that transports you to nature, pools can be designed to fulfill your design desires. There is truly no limit to the possibilities that exist in terms of pool design — it doesn't matter if you're looking to imitate nature, or if you're looking to create something that has never been seen before, Lux Landscape Design has the technology and the know-how to make it happen!
In addition to our brilliant designers, who will plan out the layout of your pool and surrounding landscape, we also have metal fabrication technology within our facilities that allows us to create beautiful, unique accents for your pool and landscape's designs.
Remember, Lux Landscape Design can do it all, from design to fabrication to installation. So, if you're interested in a luxury custom pool designed by the experts at Lux Landscape Design, take a look at our different design packages, and contact us to get started today!
FINDING THE RIGHT POOL FINISH FOR YOUR PROJECT
And if that's not enough, check out this review from one of our satisfied customers!
★★★★★
"I hired Lux Landscape Design because I really needed to install a beautiful swimming area at my home that fit my home's aesthetic and my personal tastes. I knew these guys were great (a close friend recommended them to me), but BOY! Was I blown away at their skill and friendly, frequent communication. From the first day I called, they were working hard on my pool. With the Platinum Design Package, they created a gorgeous 3D model of my home and what the new pool would look like, and after that was done they made it happen! Before I knew it they were at my house, installing a pool and landscape that looked EXACTLY like the 3D model they showed me during the design process. I could not be happier with the results. Honestly, I wish I had another house so they could make me another amazing pool! Absolutely love these guys!"
~ Robert F. from Oceanside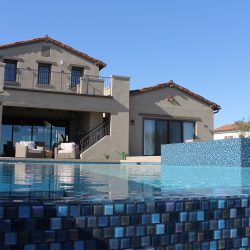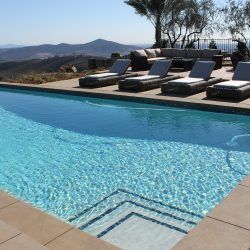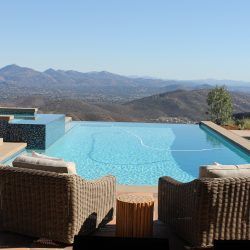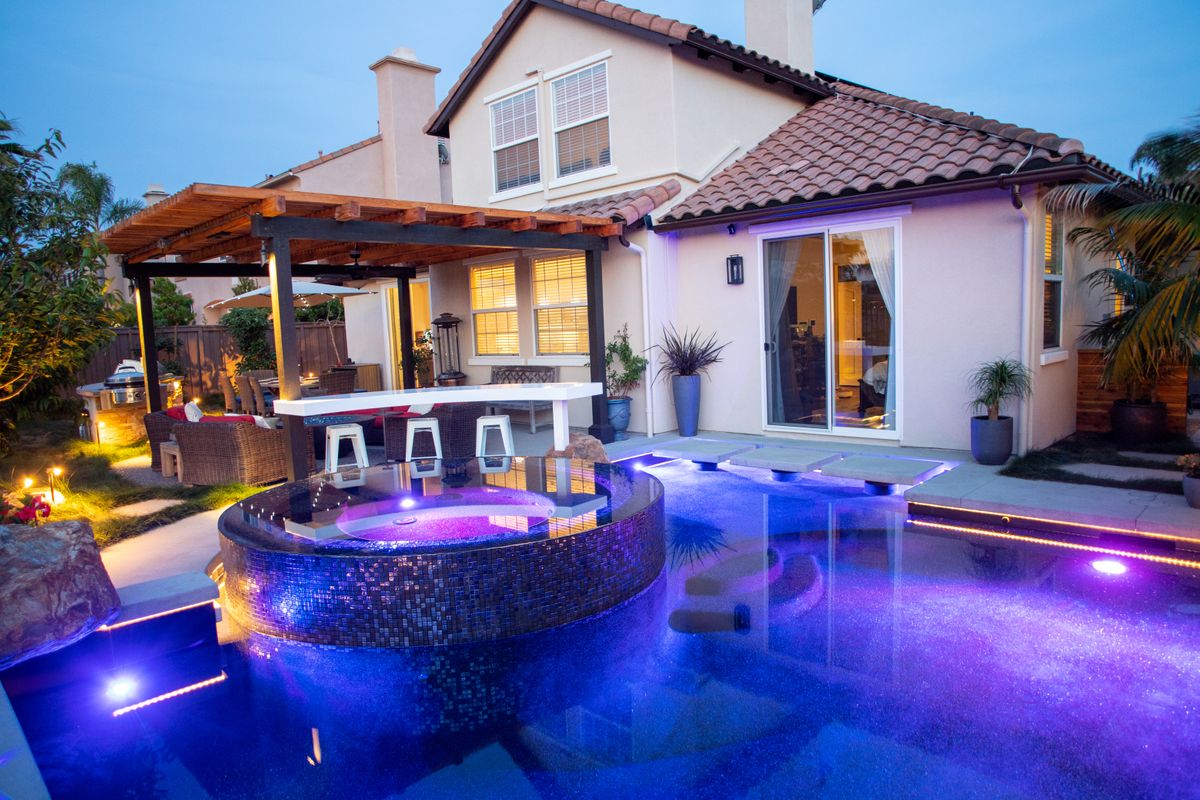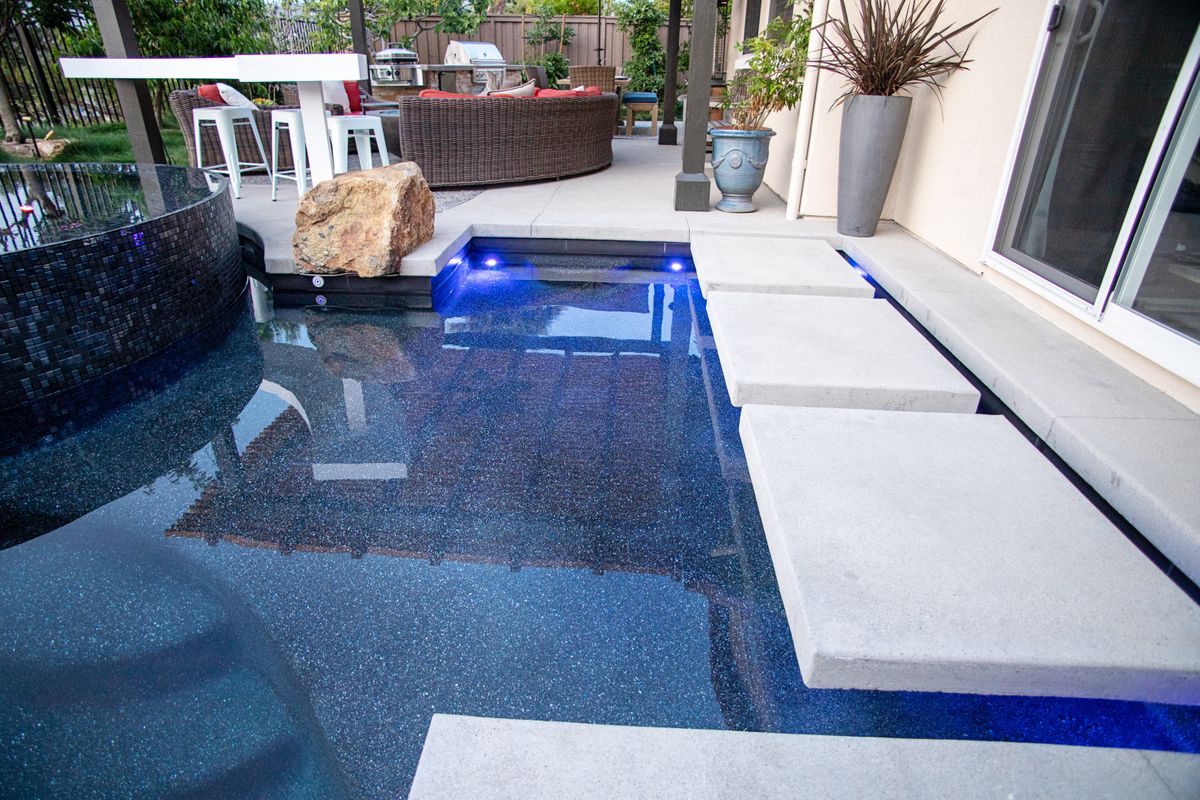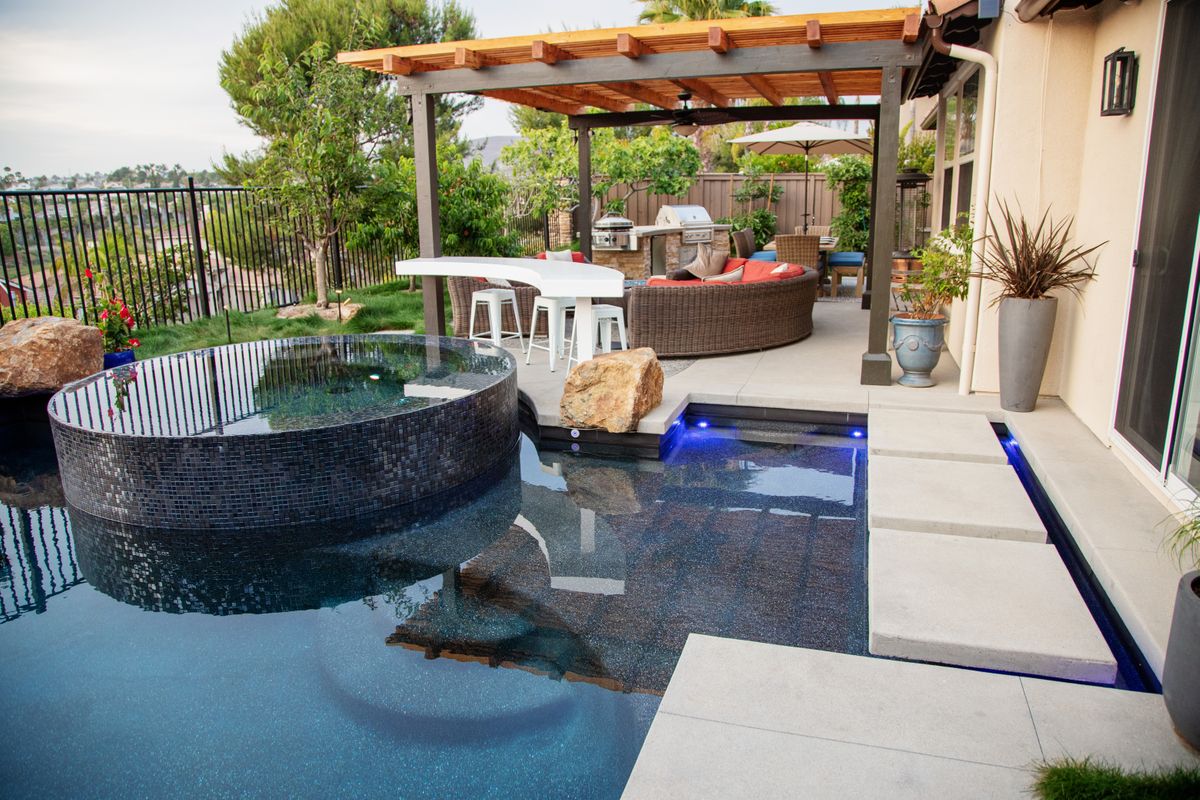 INSTALLING A LUXURY POOL IS EASIER NOW, MORE THAN EVER! ENLIST OUR EXPERT SERVICES AT LUX LANDSCAPE DESIGN TO:

TAILOR YOUR POOL TO YOUR TASTES
The designers at Lux Landscape Design are well versed when it comes to designing pools and hardscapes that fit your style, preferences, and home. Plus, our in-house metal fabrication capabilities make the design possibilities limitless!

SAVE MONEY AND TIME
When you contract us to design your pool, you can trust that everything will be done at a timely pace, without compromising quality. Furthermore, we care about what you need, that's why we make amazing designs while staying within your budget and scope.

BUILD A QUALITY POOL
Every single time we create a pool, longevity and ease are at the forefront of our thoughts. Not only can you trust that a Lux Landscape design will be built with high-quality materials that last, but you can also count on the fact that it will look incredible and be easy to maintain once it's up and running.

SWIM LUXURIOUSLY
We pride ourselves on creating pool designs that are the epitome of luxury and style. Once a Lux Landscape Design pool is installed on your property, you're going to have a new favorite place to swim, relax, and lounge in luxury.
Luxury Pool Designs San Diego