Lux Design Services
Call (888) 668-9877 For A Free Quote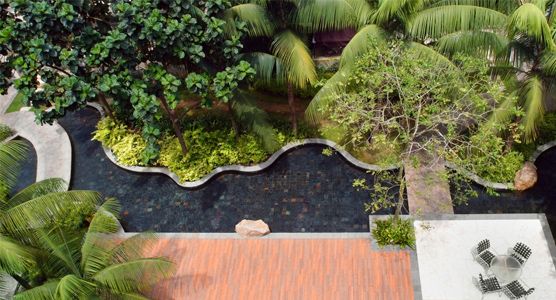 LUX DESIGN PACKAGES FOR YOUR DREAM DESIGNS
Do you want to give your place a LUXurious makeover? Lux Landscape Design brings the best designs with the best packages for clients in San Diego, CA. From backyard remodeling to pool designs to landscape design, we do it all. No matter what you have in mind, we'd love to be a part of bringing your unique vision to life. Your idea — our designs!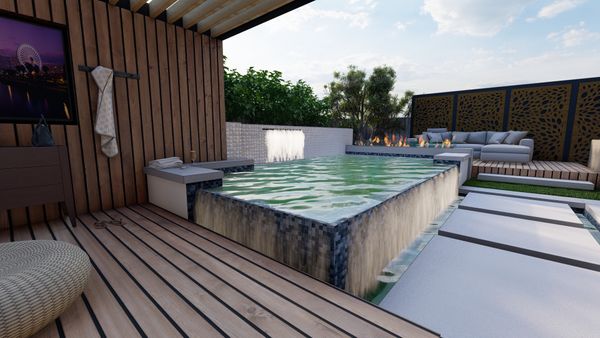 POOL DESIGNS
You deserve to have a pool you absolutely love. Luckily, Lux Landscape Design will help you build your dream pool using the highest quality materials and sophisticated design. We use only high-quality products with one goal in mind: to make your dream a reality. Have an old pool that needs to be revitalized? Not to worry, because the experts at Lux Landscape Design can remodel your old pool to make it better than new. No matter your goals, we'd love nothing more than to help bring your vision to life to give you a pool you'll love for years to come.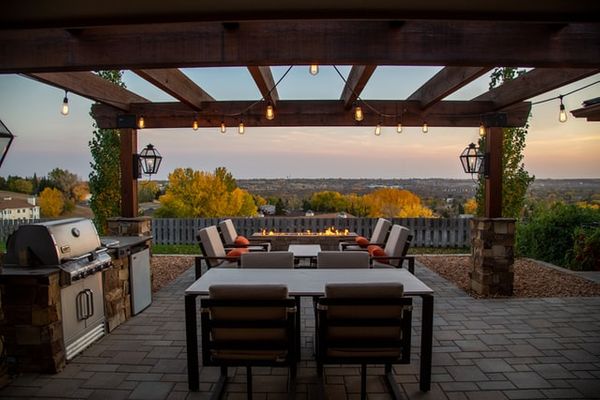 BACKYARD REMODELING
Looking to give your backyard a spark? Our expert team is known for delivering stunning designs for any type of backyard you have. No matter your vision, we can help provide you with a backyard you'll love spending your time in. At Lux, we believe that everyone deserves to have a property they love, and whether you need a few small changes or a total makeover, you can trust us to put our expertise to good use. The end result? An outdoor space that's eye-catching and functional. It doesn't get much better than that!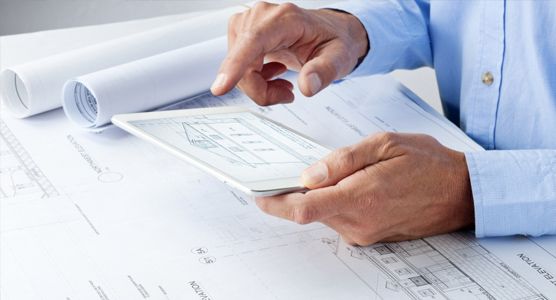 LANDSCAPE DESIGN AND MORE
Outdoor design is very crucial to how we live. We aim to stimulate all senses, and if done right, you won't even know it was intentional. We'd strive to grab your attention from the inside with the sound of water, flicker of light, or sound of music. Once we've got your attention, we give you a vantage point that's intriguing that makes you want to spend time outside. Once you're there, the goal is to make it comfortable for you to stick around. If your party is all outside having the time of their life, we've done our job. This is Lux life.
We are a design/build firm, and one of our core values is that design should always continue through the construction process. Our designers create beautifully detailed plans. In order to achieve these details, we spend time onsite to ensure that we deliver a product that exceeds your expectations. We love what we do and design with our hearts. Let us share our gift with you!