3D VIRTUAL MODELING
Looking to transform your outdoor space from an average landscape development into a modern and luxurious landscape design? No matter your project, the vision begins with the spark of an idea for your perfect design. At Lux Landscape Design, our 3D virtual modeling process helps visualize every detail of your project before turning your design into reality.
HOW DO DESIGN PACKAGES WORK?
BRING YOUR DESIGN TO LIFE
At our Lux Landscape Design headquarters in San Diego (CA), we help you bring all the features and characteristics of your landscape design as a beautiful 3D virtual model. Your project becomes real before it even begins with the support of experienced landscape designers that will help you express the uniqueness of your project.
FUNCTIONAL LANDSCAPE DESIGN
We create designs that are natural and inspiring but are also functional in accomplishing your landscape design or backyard remodeling goals. Lux Landscape Design uses 3D virtual modeling to help highlight how your space will function, translating your ideas into a fully defined and detailed model. This allows you to virtually move through the space and understand how the area will flow to make sure the design and layout will meet your expectations and needs
DEFINE THE DETAILS
No matter what your project is, the details are important. Once you know your design is functional, the 3D model can bring all of the details such as landscape lighting, pool design, furniture design, sound systems, and more to life within your space. These small details define your landscape design and make the project completely your own.
Design starts with how the space will function and flow, then we work on features to define each space, from there we work on finishes that make it interesting. Furniture design and layout is another layer that makes for a resort like feel. Landscape lighting & outdoor sound systems are the cherry on the top.
3D modeling is so important to tell a story and show scale. With furniture staging, plotting people living in these spaces and moving through the space virtually makes for a pretty clear picture of what our clients buying.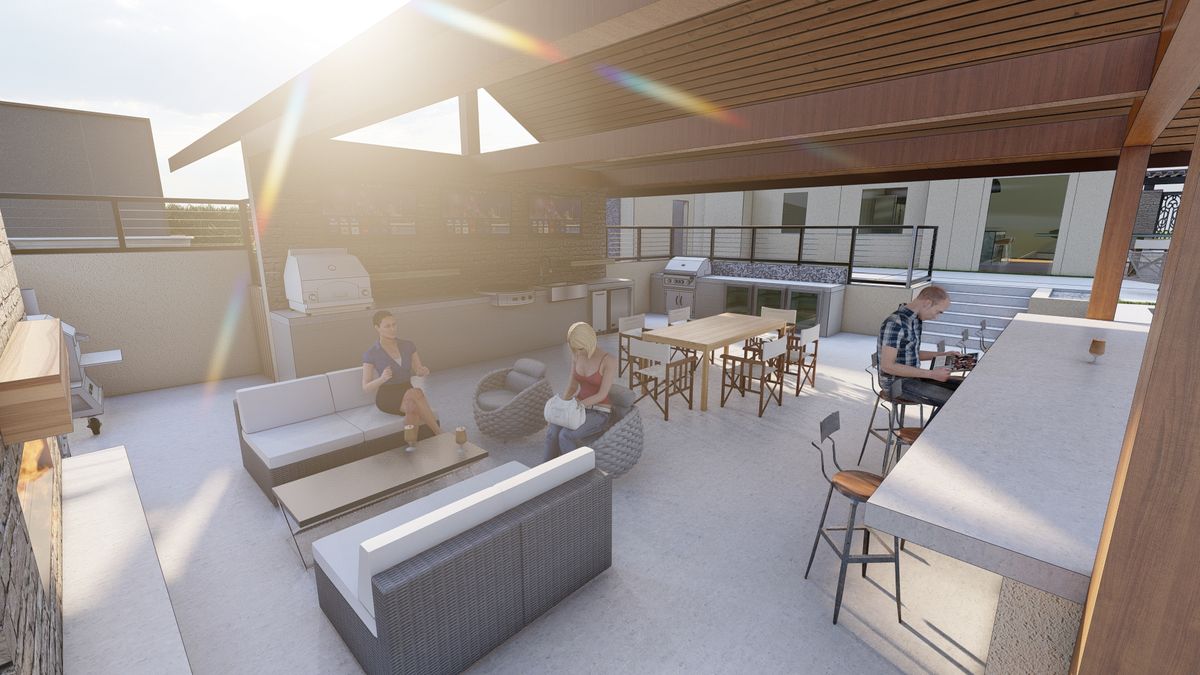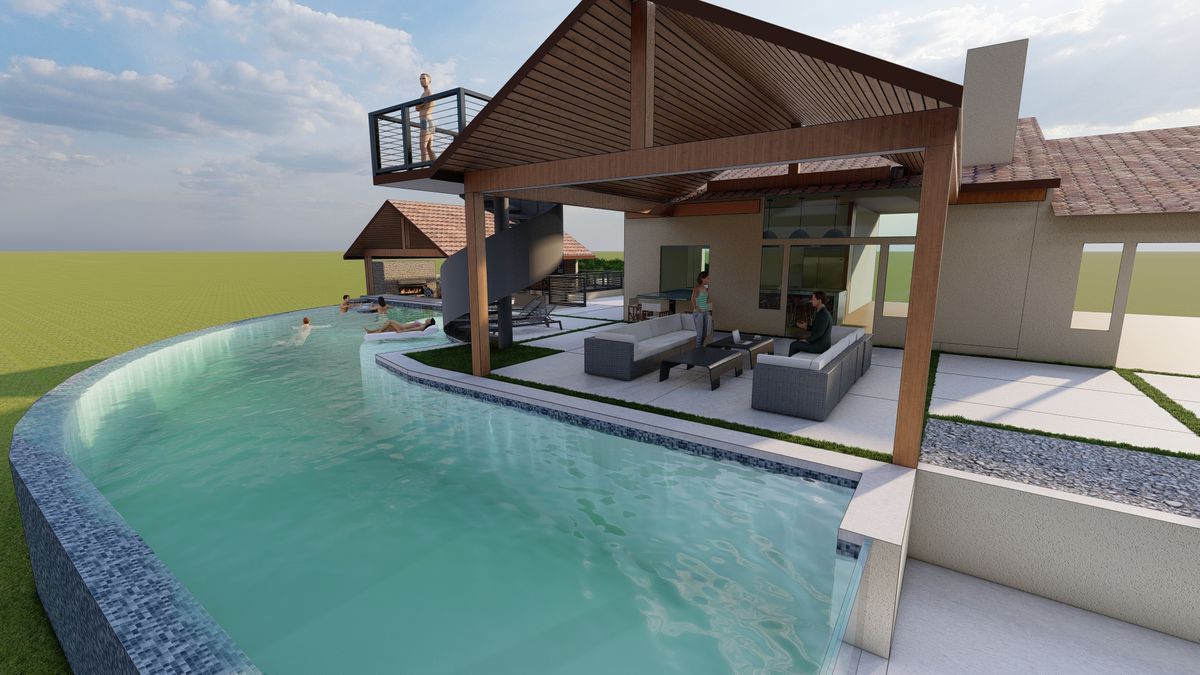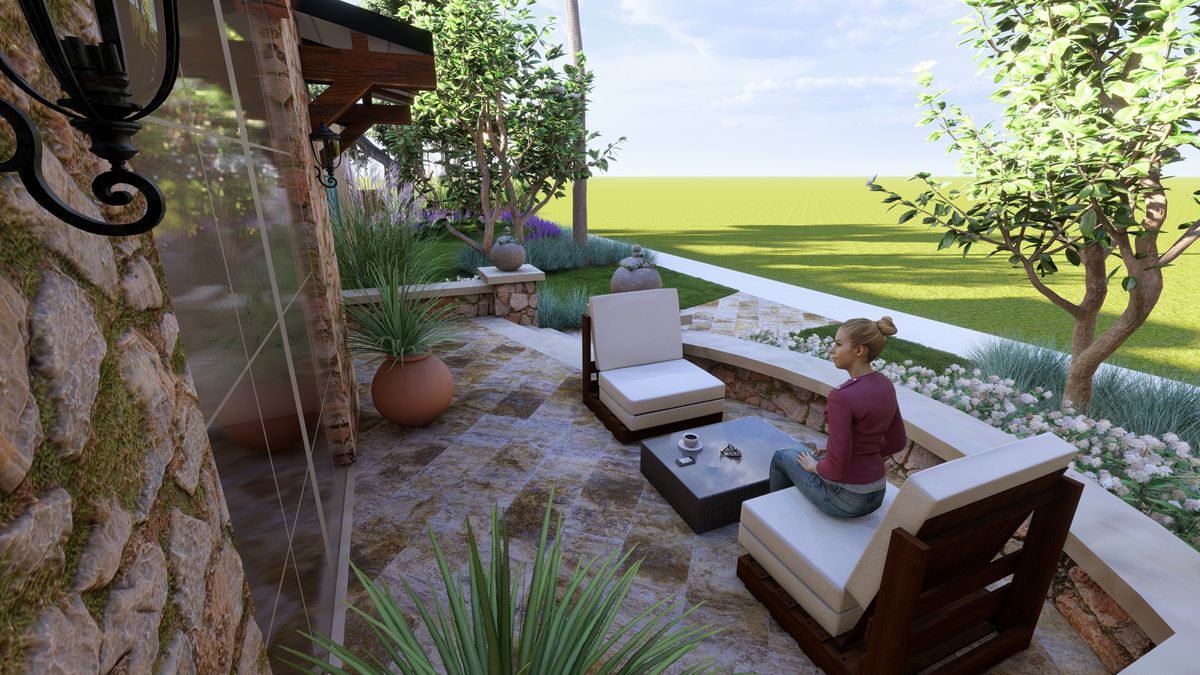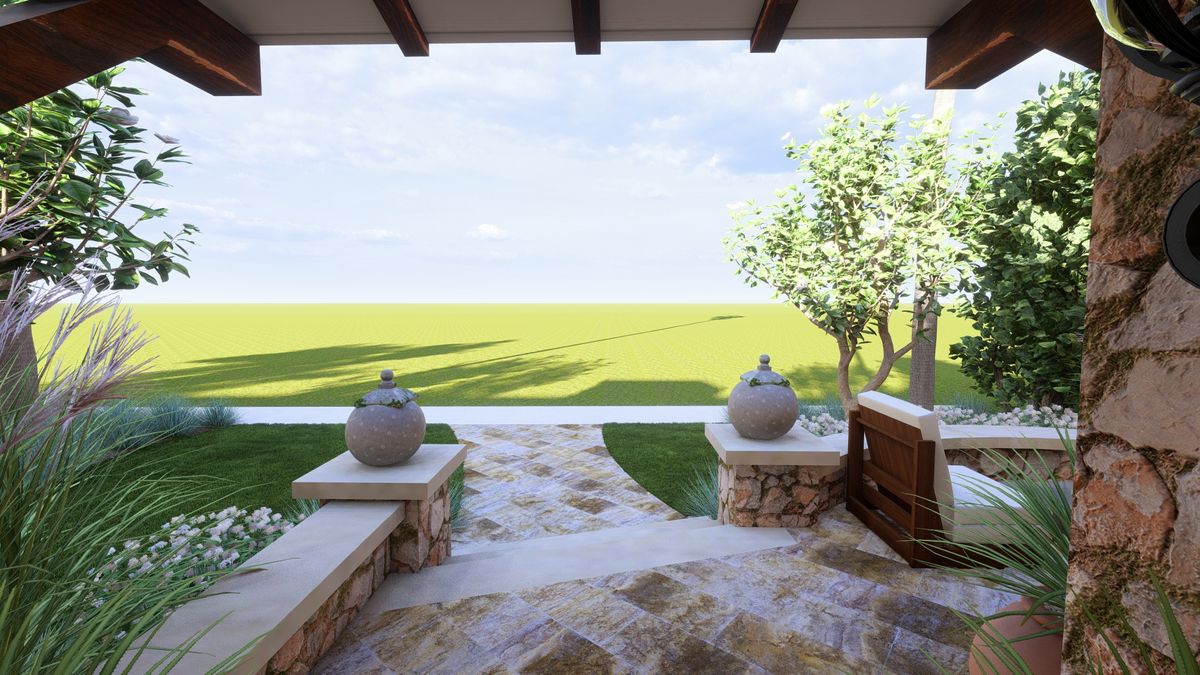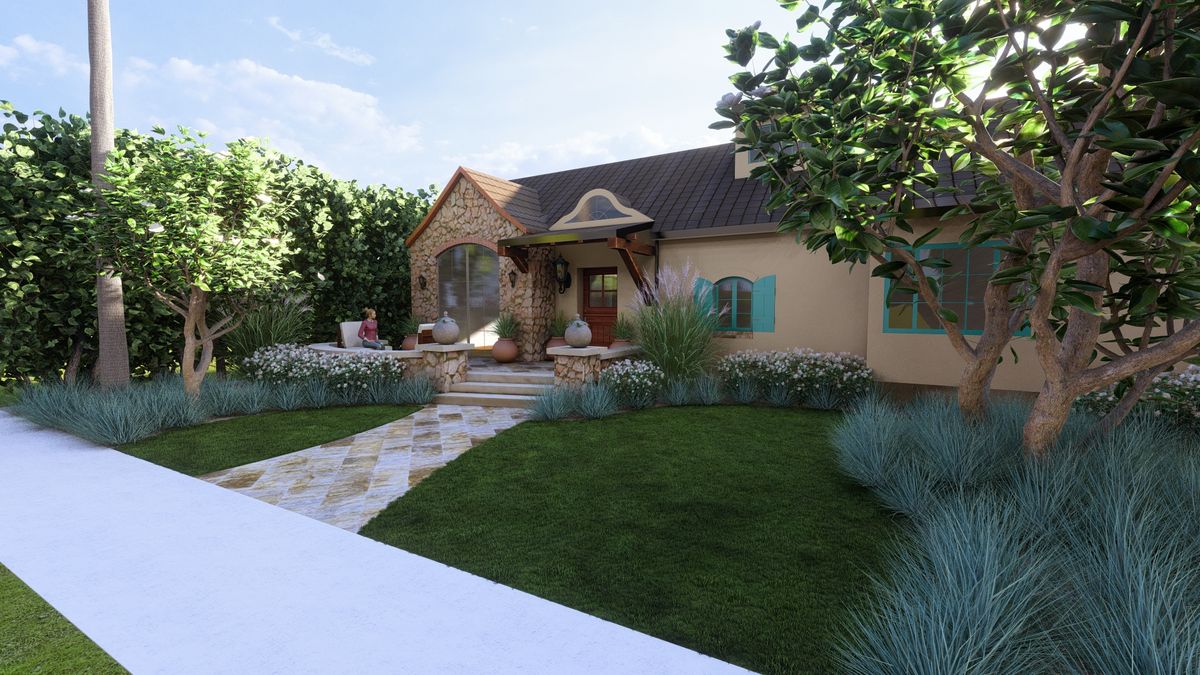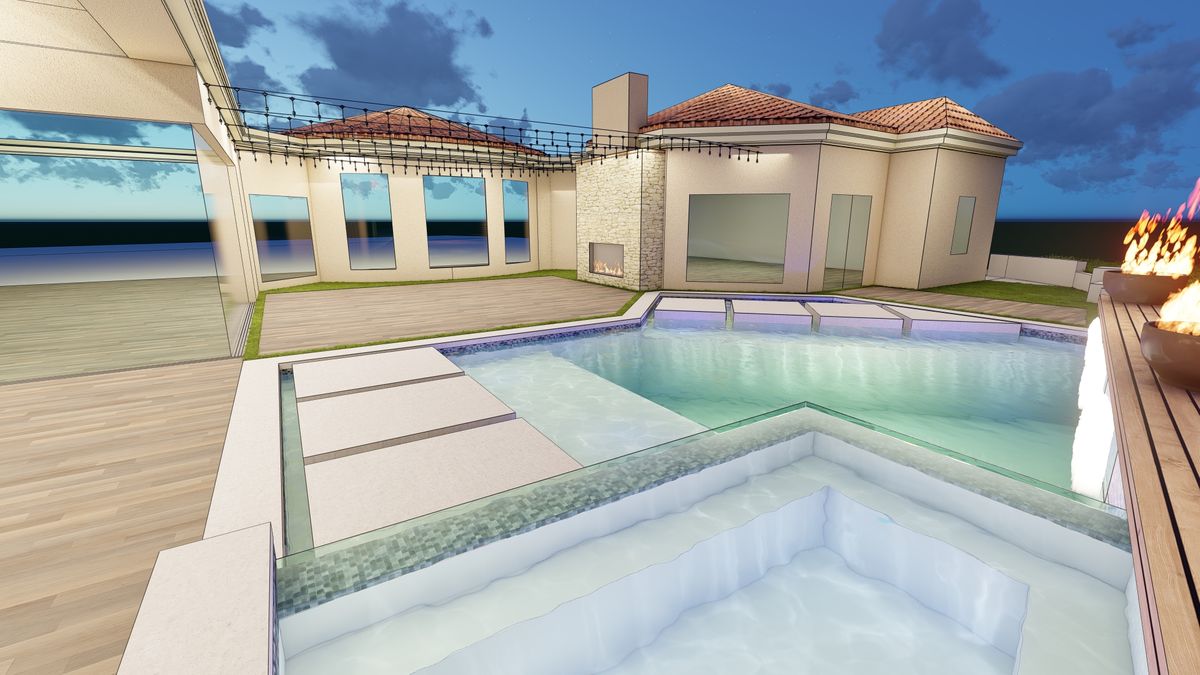 Express the Emotions of Your Design
Truly incredible landscape design conveys emotion through the beauty of the landscape and the strength of the design. The virtual 3D models we craft for you ensure that the design and details lead to the perfect end result. Our designers can add incredible effects and features to capture all the sensations you'd like to deliver on your project to tell a compelling story.
Lux Landscape Design creates real-life representations of your landscape design using cutting-edge technology, taking your design to the next level with our 3D Virtual Modeling service. We focus on capturing the aesthetics, atmosphere, and emotions of your design to bring your project to life. Contact us in San Diego and get beautiful landscape designs with the guidance of experts!